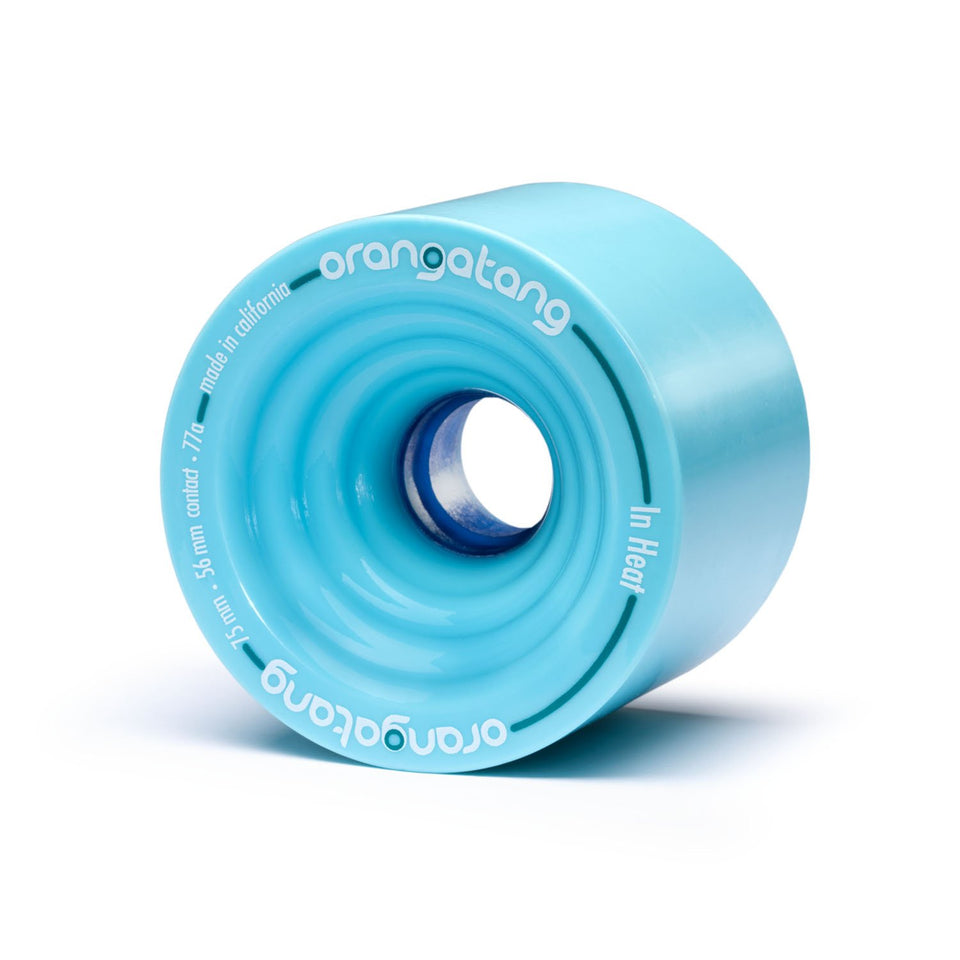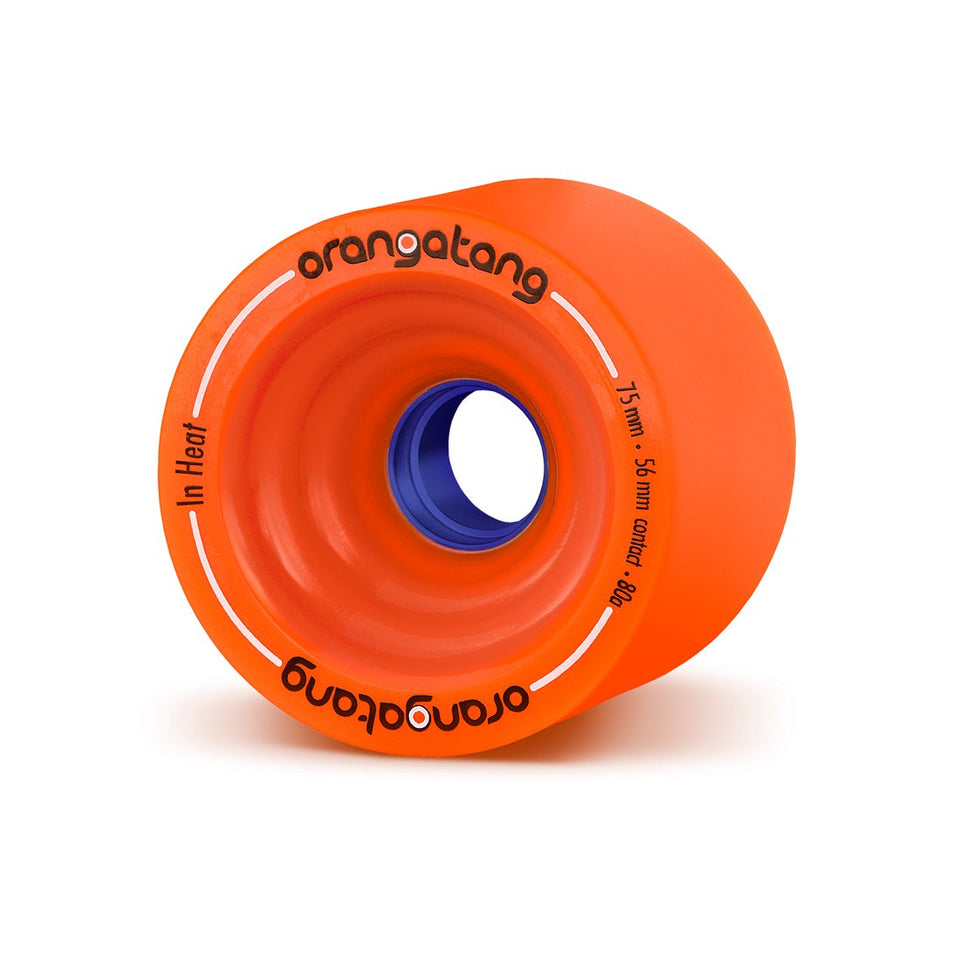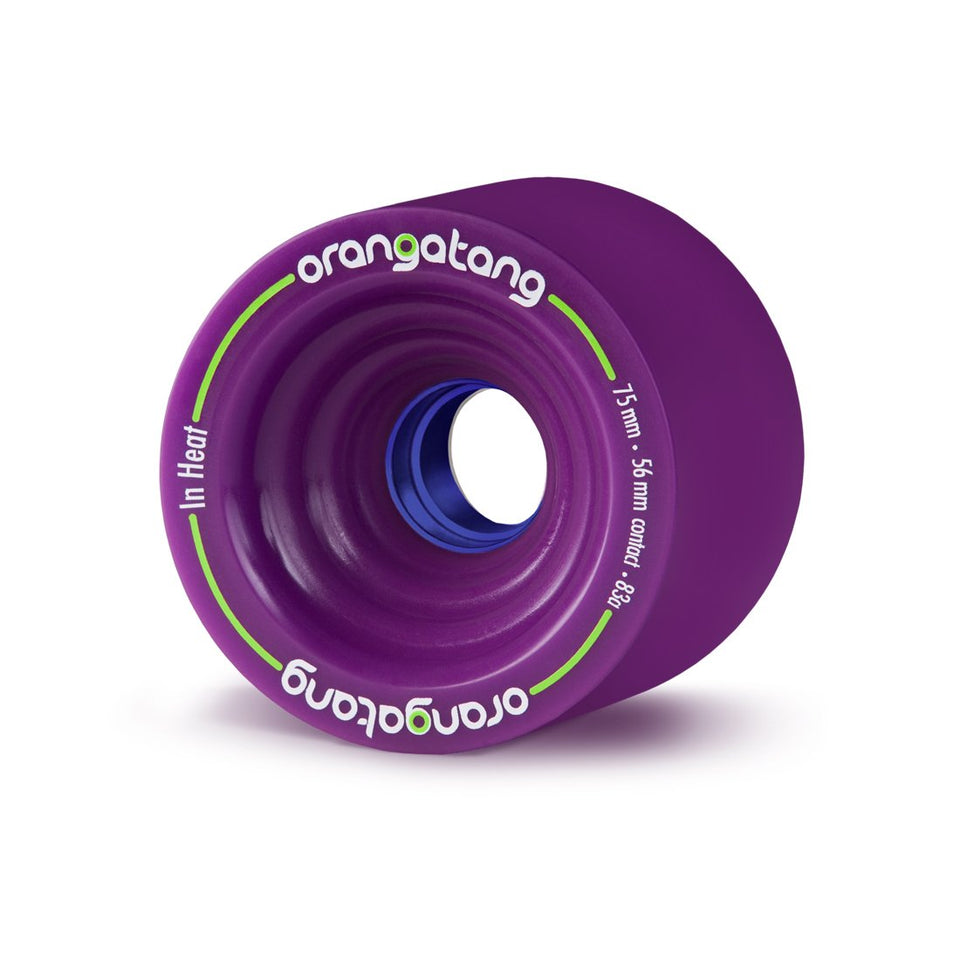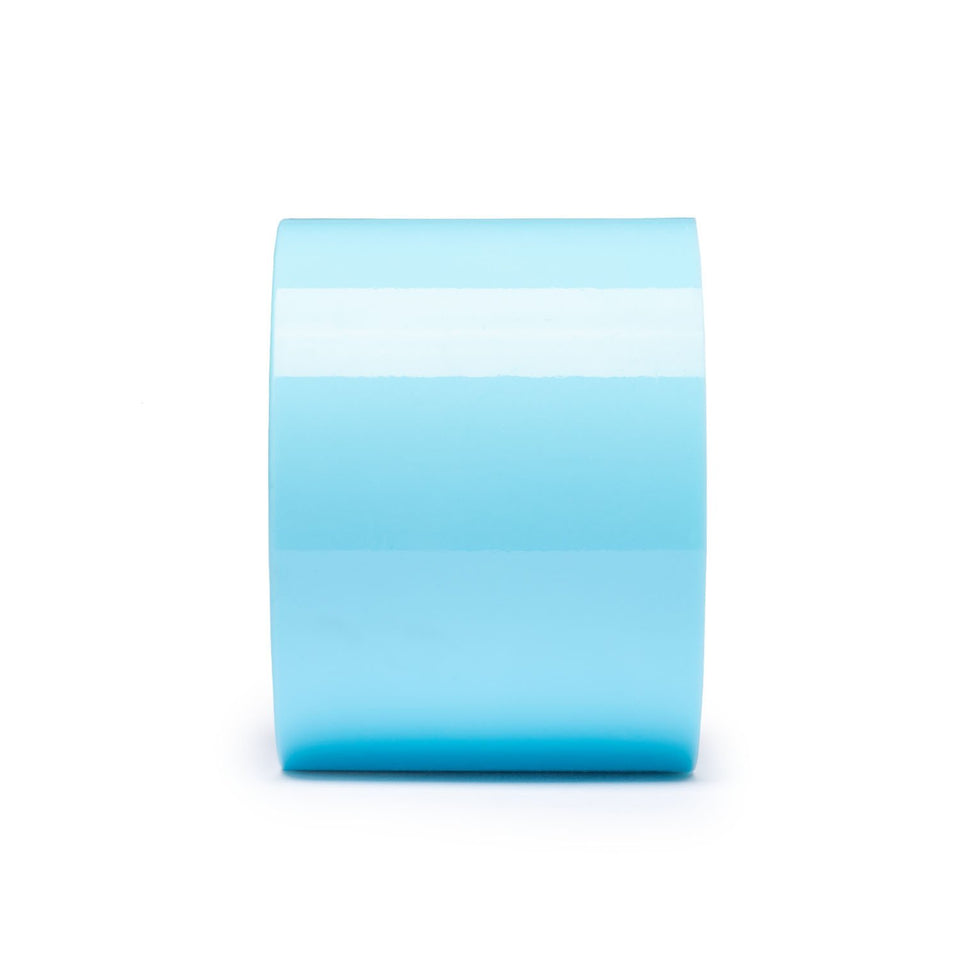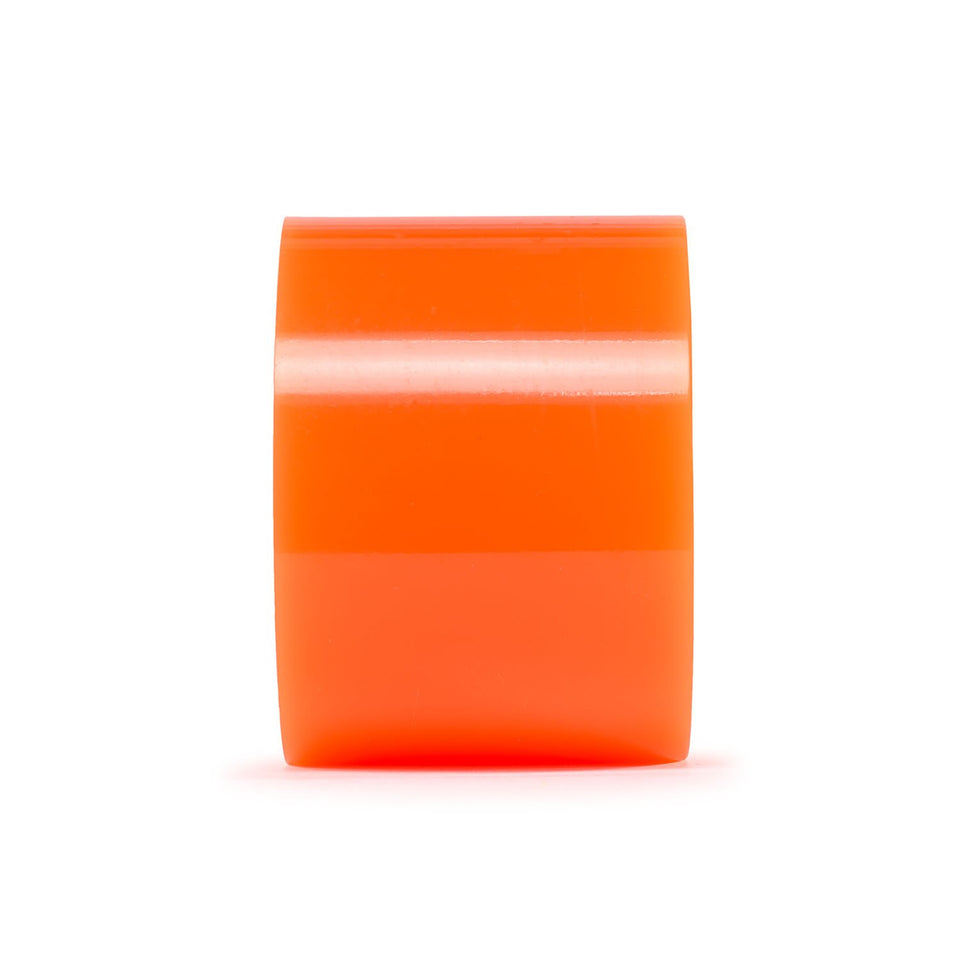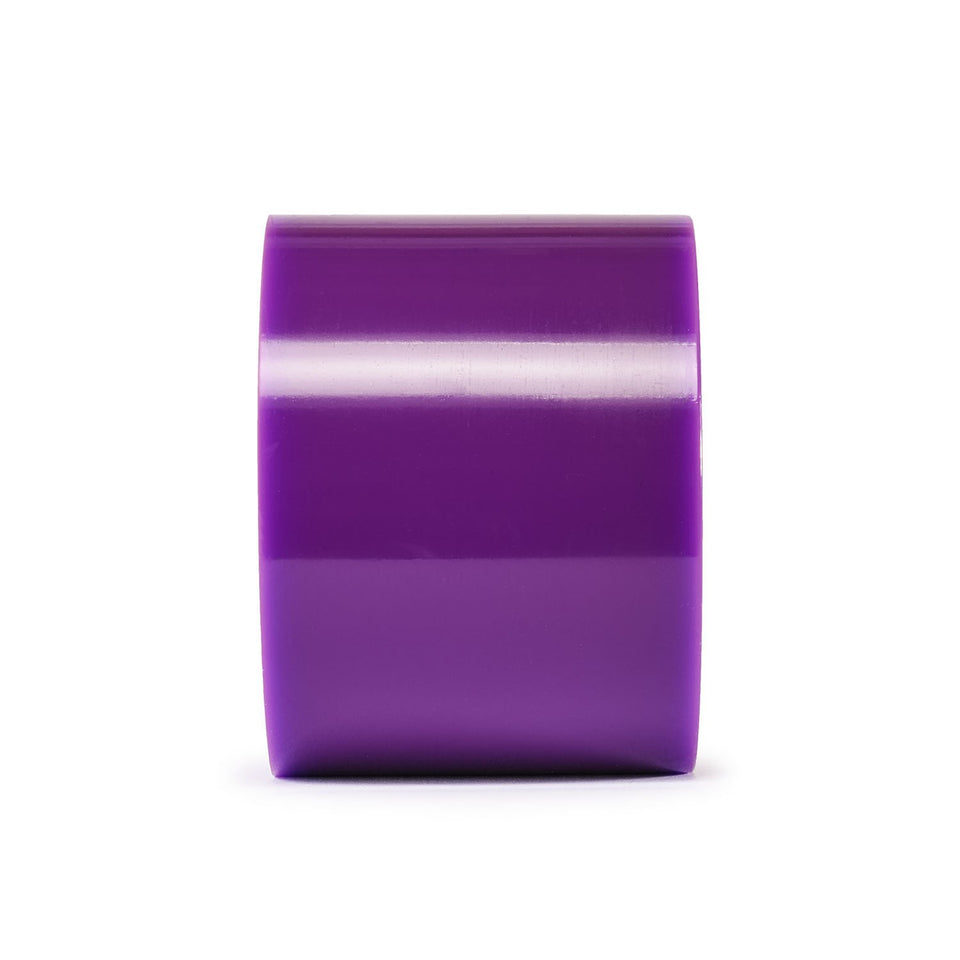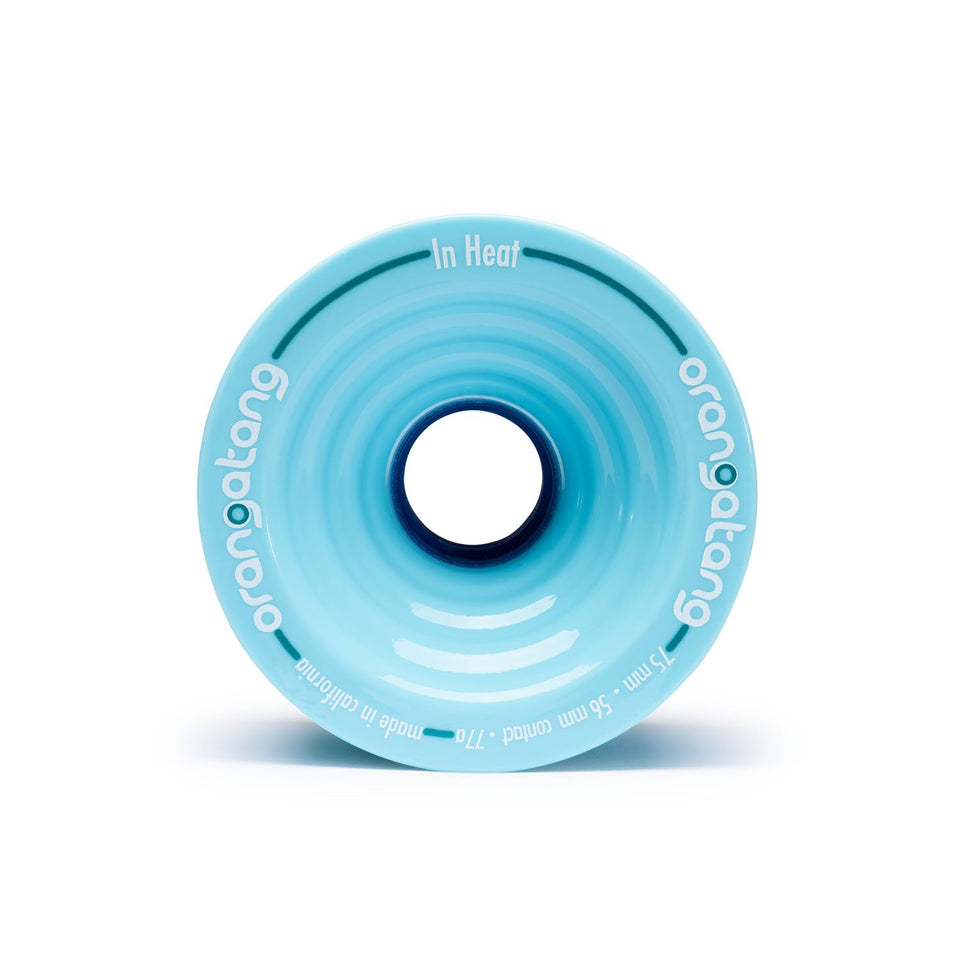 In Heat, 75mm
Wheels:WIH7577
Sunny skies and short shorts might be seasonal, but the Orangatang In Heat is always ready for some wild and sticky action.
With a diameter of 75mm, the Orangatang In Heat is a classically proportioned and well balanced wheel for hard carving, pumping, and downhill racing. The offset bearing seat and sharp edges ensure high traction, while the thick lips and suggestively rippled walls provide progressive energy return in and out of turns. The In Heat is poured in our proprietary Happy Thane formula for high roll speed, excellent traction, and smooth, predictable drifts. 
LONGBOARD WHEEL SPECS
Diameter:

Diameter: Wheel height. Smaller wheels accelerate quicker. Taller wheels roll more easily over rough, uneven surfaces and have a higher top speed.

75mm
Width:

Width: Width measured at the widest part of the wheel.

56mm
Contact Patch:

Contact Patch: Width of the portion of the wheel in contact with the ground. Wider contact patches offer greater traction. Narrower contact patches slide more easily.

56mm
Style:

Style: Sharp lips offer maximum traction and are ideal for carving, pumping, downhill, and slalom riding. Rounded lips slide more smoothly and are ideal for freeride and freestyle. Rounded lips also help wheels pass more smoothly across pavement cracks when commuting. Stone-ground wheels slide more easily even when brand new. Wheels with surface skin retain maximum traction.

Sharp lips with surface skin
Bearing Seat:

Bearing seat: Position of the wheel core where bearings are installed. Centerset wheels can be "flipped" (mounted in either orientation) to promote more even wear over time and tend to narrow the board's footprint. Offset wheels allow more freedom for the outer lip to deform and grip the road and tend to widen the board's footprint.

Offset
Formula:

Formula: The urethane formula used to pour the wheel. Orangatang offers four proprietary wheel formulas: Happy Thane (smooth, fast, high traction, buttery slides), Peachy Thane (balanced traction, high durability), Euphorethane (long slides, exceptional durability), and Perky Thane (smooth and durable for park and pool skating).

Happy Thane
Core: high-strength, high-stiffness, heat-resistant urethane
Weight (per wheel): 7.8 oz / 220 g
Durometers:

Durometer: Measure of wheel hardness. Softer wheels (77a-80a and lower) offer more traction and roll smoother and faster over rough surfaces. Harder wheels (83a-86a and higher) slide more easily, offer greater durability, and roll faster over smooth surfaces.

77a, 80a, 83a
What's in the box? Purchase price includes set of 4 wheels.