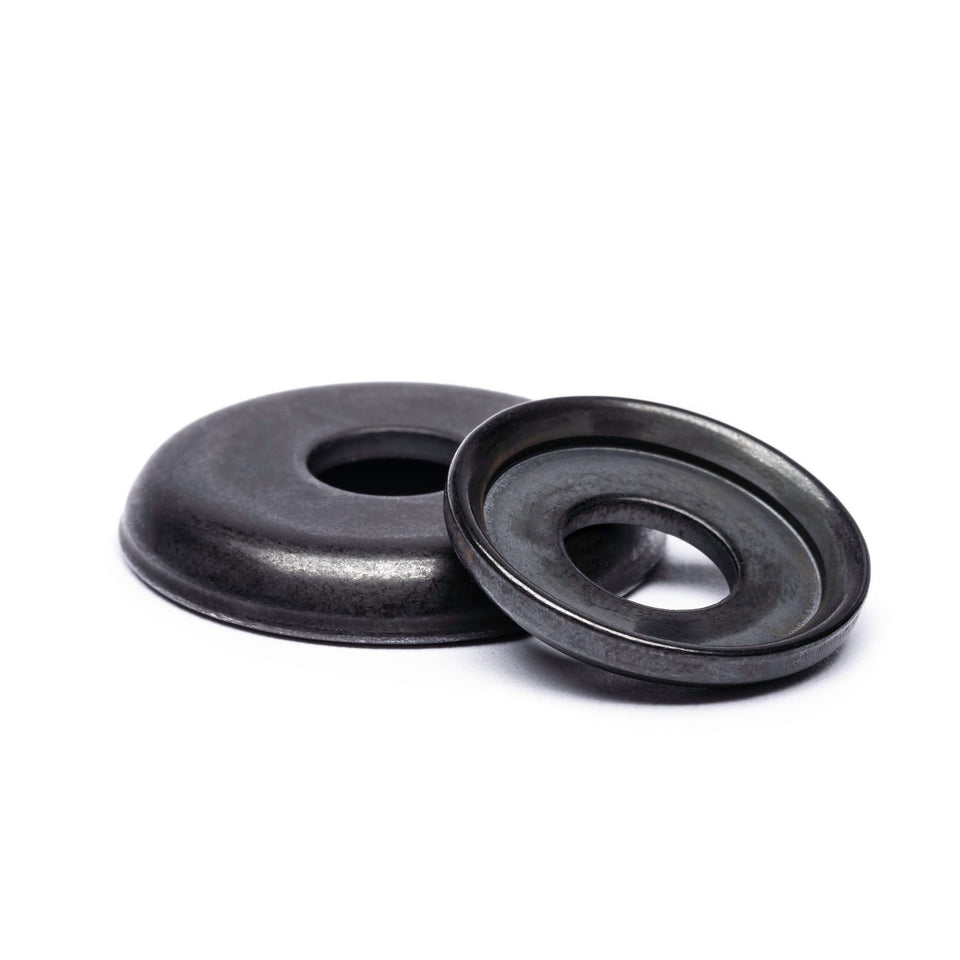 Orangatang Knuckles Bushings
Knuckle:KNBO
JUICIER BOUNCE, TIGHTER PACKAGE.
Crafted for quick turning response and smooth edge-to-edge transitions, Orangatang Knuckles are the ultimate high-energy bushing upgrade for carving, pumping, dancing, and freestyle longboarding.
Orange = Soft
Purple = Medium
What's in the box? Pack contains two insert barrel bushings, two gumdrop bushings, two large cup washers, and two small cup washers.
Packaging may vary.
LONGBOARD BUSHING SPECS
Diameter: 0.95" (24.1 mm)
Height (gumdrop): 0.64" (16.3 mm)
Height (inset barrel): 0.59" (15 mm) barrel + 0.075" (1.91 mm) insert = 0.665" (16.9 mm) total
Formula: Randy Thane
Durometers: soft (orange, 87a), medium (purple, 90a)
RECOMMENDED WEIGHT RANGES
Soft: 65-190+ lbs / 29-86+ kg
Medium: 130-230+ lbs / 59-104+ kg

We may limit sales of this item to 10 sets per customer to ensure fair availability to all.
You will be refunded for any amount over this limit.